Welcome to the Dartmouth Sportsplex
The Dartmouth Sportsplex is a large multi-dimensional facility offering a large variety of services to the citizens of the Halifax Regional Municipality.
---
The Dartmouth Sportsplex Presents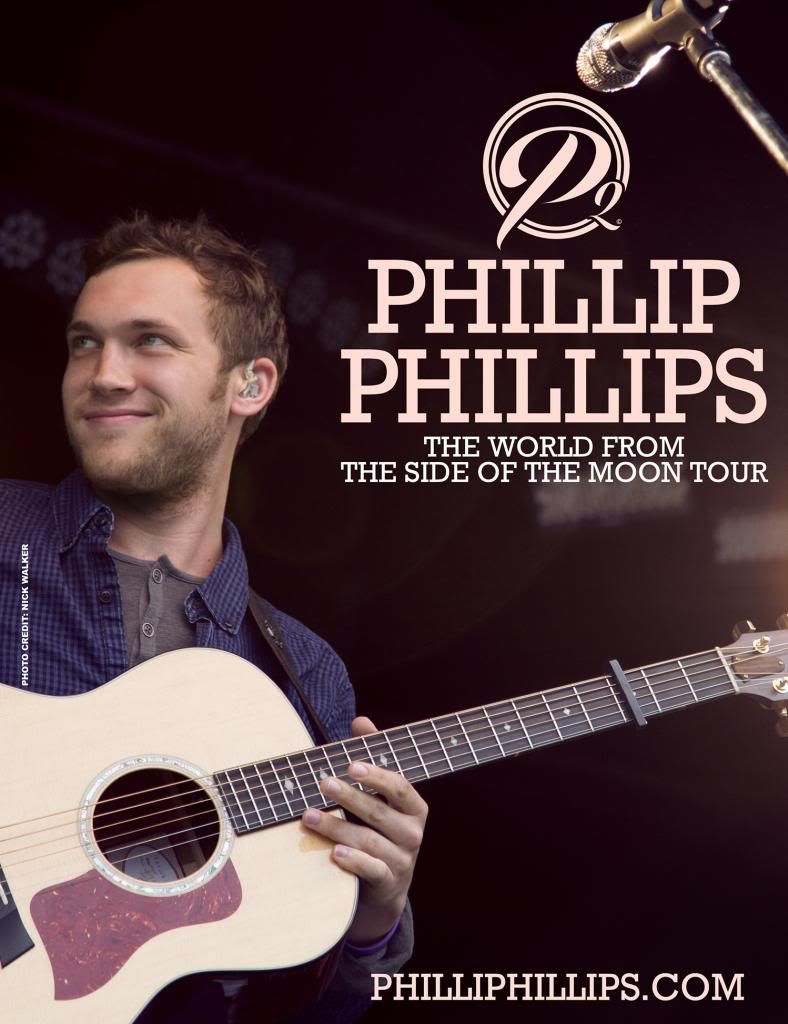 - If you buy tickets through Groupon, you must keep your proof of purchase, either from the website or from the confirmation email you will receive until you pick up your tickets.
- Seating:
o Groupon will not tell you where your seats are located.
o A seating map is available on the Dartmouth Sportsplex website www.dartmouthsportsplex.com which shows where the 200 Groupon seats are located.
o You will not know which seats you are assigned until you pick them up on the night of the show.
- Tickets should be picked up at 6:30 pm - ONE HOUR before show time at the Dartmouth Sportsplex. You enter through the Common Room doors and go to the "Ticketpro / Will Call" line.
- Bring your proof of purchase and a valid ID that matches the name of who bought the tickets.
Twin Forks is the new project from Dashboard Confessional frontman Chris Carraba and they are meaningful in Canada.
The label is Canadian and is the same label home as Lumineers, City and Colour, The Civil Wars, etc.
PLEASE NOTE!: There are still tickets available in the bowl with excellent views of the stage. Call in to Ticket Pro for more information Toll Free at

1-888-311-9090
Ticket Pre-Sale available Thursday, January 23rd, 10:00AM - 10:00PM. Click here for more information.
Take a look at our seating chart for this concert.
---
SPRING 2014
Registration Information
Members Registration – Tues. March 18 to Thurs. March 20
General Registration begins - Friday, March 21
** Please note the Online registration deadline is a minimum of 4 days before the start of a program. You can still register in person or by phoning the Department Head listed as the program contact. To register online, once you have decided on the programs you want, click on the registration tab on the left side of the page.
Website updates for Spring 2014 include, please note, do not register before the dates listed. Any Spring Term registration put through before those dates will not be processed:
Infant, Toddler, & Pre-School Aquatics
Swim Kids (5yrs +)
Lifeguard / Instructor Training
Aqua Sports for youth 8-15 yrs
Adult Swim programs
Older Adult Fitness
Nordic Pole Walking Clinics & Programs
EZ8 Running Clinics
Personal Trainer Classes & Workshops
Skate Lessons
---
The Children's Wish Foundation Presents...Princess Tea Party at the Dartmouth Sportsplex
---
FRENCH CLUB FOR KIDS
Welcome to Michael Johnston LCF Clubs where speaking French is Child's Play. Fun Language Clubs for Kids ... French Clubs for Kids locally operated by Michael Johnston will launch its first club in January, 2014.
LATEST CLUB NEWS
Michael has been teaching French in local primary schools for over 20 years.
He runs fun French Clubs for children aged 5 to10.
French Clubs for Kids will be held during winter and spring terms.
Clubs are offered at the Dartmouth Sportsplex: Saturday mornings
9:15 to 10:15 for children 5 to7 and 10:30 to 11:30 for children 8 to10

Contact Michael Johnston
Email: frenchclubsforkids@gmail.com
Telephone : 902 435 0320
Click here for more information
---
Our Services:
Facility space and support services for tradeshows, assemblies, conventions, and meeting rooms
A health & fitness centre including a weight room, cardio theatre, fitness classes, racquetball & squash courts, and rubberized running track
2 swimming pools: 8 lane, 25m competitive pool & warm water training pool; 4 water slides; diving board; Tarzan rope; whirlpool, steam room & sauna; and swim equipment
An arena including ice rental, public skating, and skating lessons
Children's programs including swimming, dance, gymnastics, and skating lessons, along with special summer & holiday camps and workshops.
A 4-nights/week Bingo Hall supporting the work of the Dartmouth Sportsplex
The Dartmouth Sportsplex is conveniently located at 110 Wyse Rd just beside the MacDonald bridge. For general information, please call 464-2600, ext. 0. For our specific staff directory, just click on our contact page.
Important Notes:
Public swimming - Children who are UNDER the age of 10 MUST be accompanied by a SWIMMING adult.
If you are coming to a FAMILY SWIM using a FAMILY SWIM PASS or paying the FAMILY SWIM RATE, a parent must be swimming in the water WITH their children. The family rate is for a maximum of 5 persons from the same immediate family.
---
Mayor Savage visits the Dartmouth Sportsplex Annual Board Reception
---